VITHIT Kids
HEY SUGAR! LEAVE US KIDS ALONE!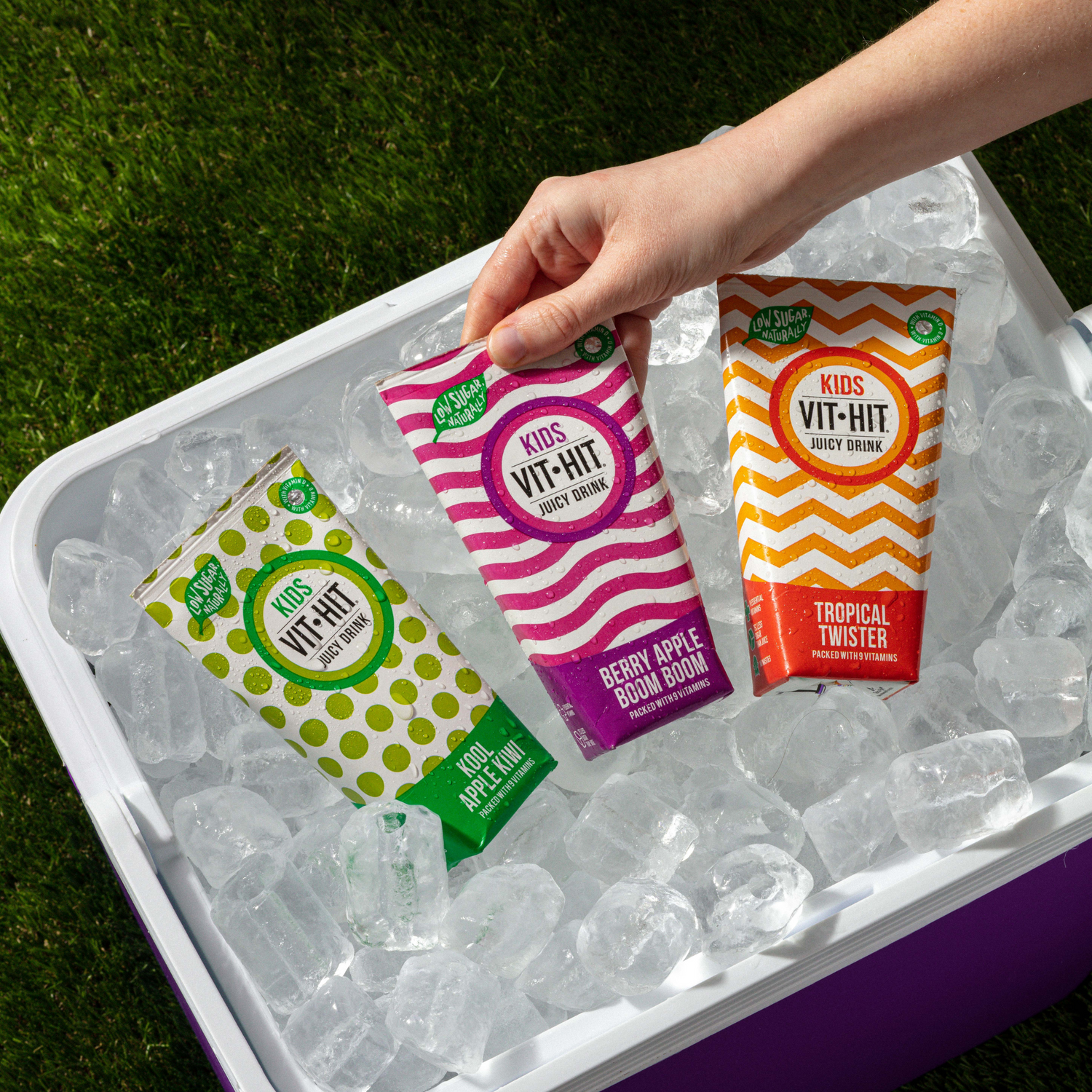 75% Less Sugar + 9 Added Vitamins
Hydrate your little ones with the "vit" of the crop - VITHIT KIDS!
With flavours that'll make their taste buds do the happy dance, VITHIT KIDS is a fun and fruity way to keep your kids hydrated without the sugar overload, all natural, low in calories, and packed with essential vitamins.
Give your kids the "vit" they need to conquer the day!
Get 10% Off Single Flavour VITHIT Kids when adding any VITHIT 500ml, 330ml drink to your basket
BUY NOW
Free delivery on orders over €25 to anywhere in Ireland
UNDECIDED?
Chose our Bundle and have all the magic and superpower of all flavours and options.
Bundle Pack | VITHIT Kids
Regular price

€71.97

Sale price

€59.99
WIN REWARDS

On Every VITHIT purchased through this website you will earn VITs.You can then redeem these loyalty points for discounts or more.
Speedy Delivery

Over 91% of our orders get delivered up to 2 business days. *

*It can take up to 5 business days for you to receive your order, depending where you're located in Ireland.